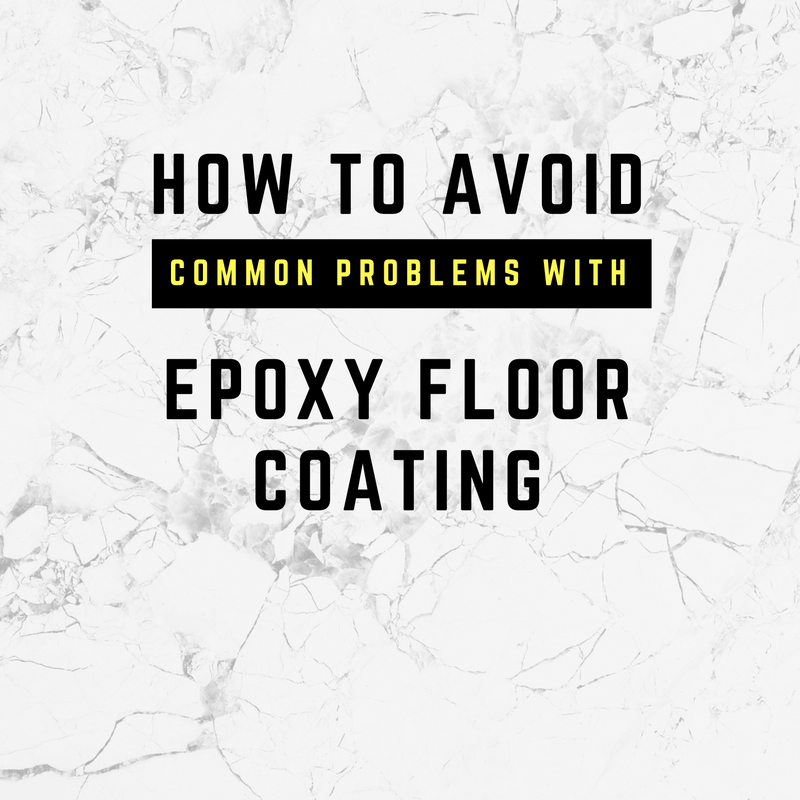 Epoxy floor coating is one of the best garage flooring options on the market for its durability, beautiful shine and low level of maintenance. However, if applied incorrectly, you can experience problems with your garage floor.

When an epoxy coating fails, it doesn't offer the protection and durability that usually comes along with this type of flooring. And once installed, epoxy is extremely difficult to remove. So if the application isn't done correctly, you could be left with a very unattractive floor that's nearly impossible to remove.

Here are some common problems with epoxy floor coatings and ways to avoid them.