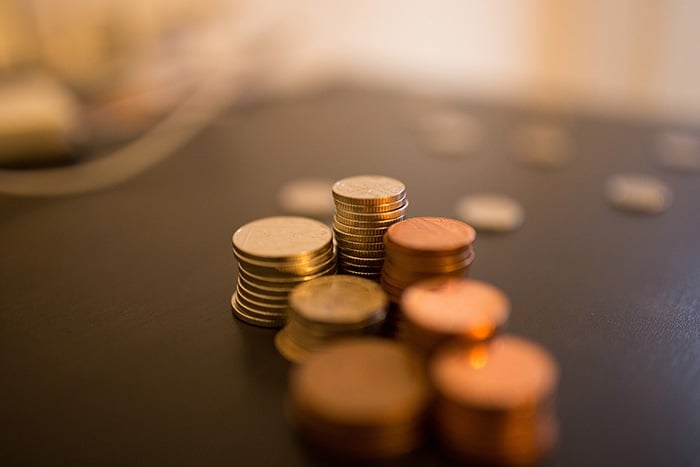 If you're looking to upgrade the look and function of your garage floors, you've probably considered an epoxy coating. During your research, you may have discovered that epoxy coatings are not the cheapest way to improve the look of your floors.
The overall cost will depend on a number of factors, including the square footage, color and if repairs are needed in the concrete before the epoxy is applied. According to HomeAdvisor.com, most homeowners spent between $1,100 and $2,400 for an epoxy floor coating.
While the cost is significant, it's well worth it. Here's why.