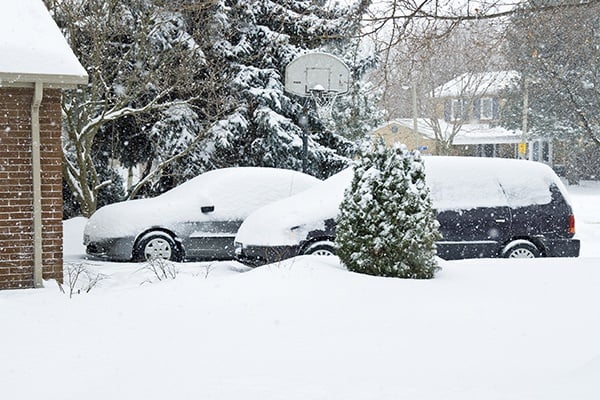 Winter is coming quickly, and the time to winterize your garage floor is now. Because of the salt on the roads, slush and other substances that come along with the season, your garage floor can take a beating during this time of year if you don't prepare it properly. To get your floor ready for winter, follow these three simple steps.
1. Give your garage floor a thorough cleaning.
Begin preparing your garage floor for the upcoming season by cleaning the floor thoroughly. This will remove any contaminants on the surface that may cause problems after winterization is complete. To clean the floor, sweep away or vacuum debris, then scrub stains with soap and water.