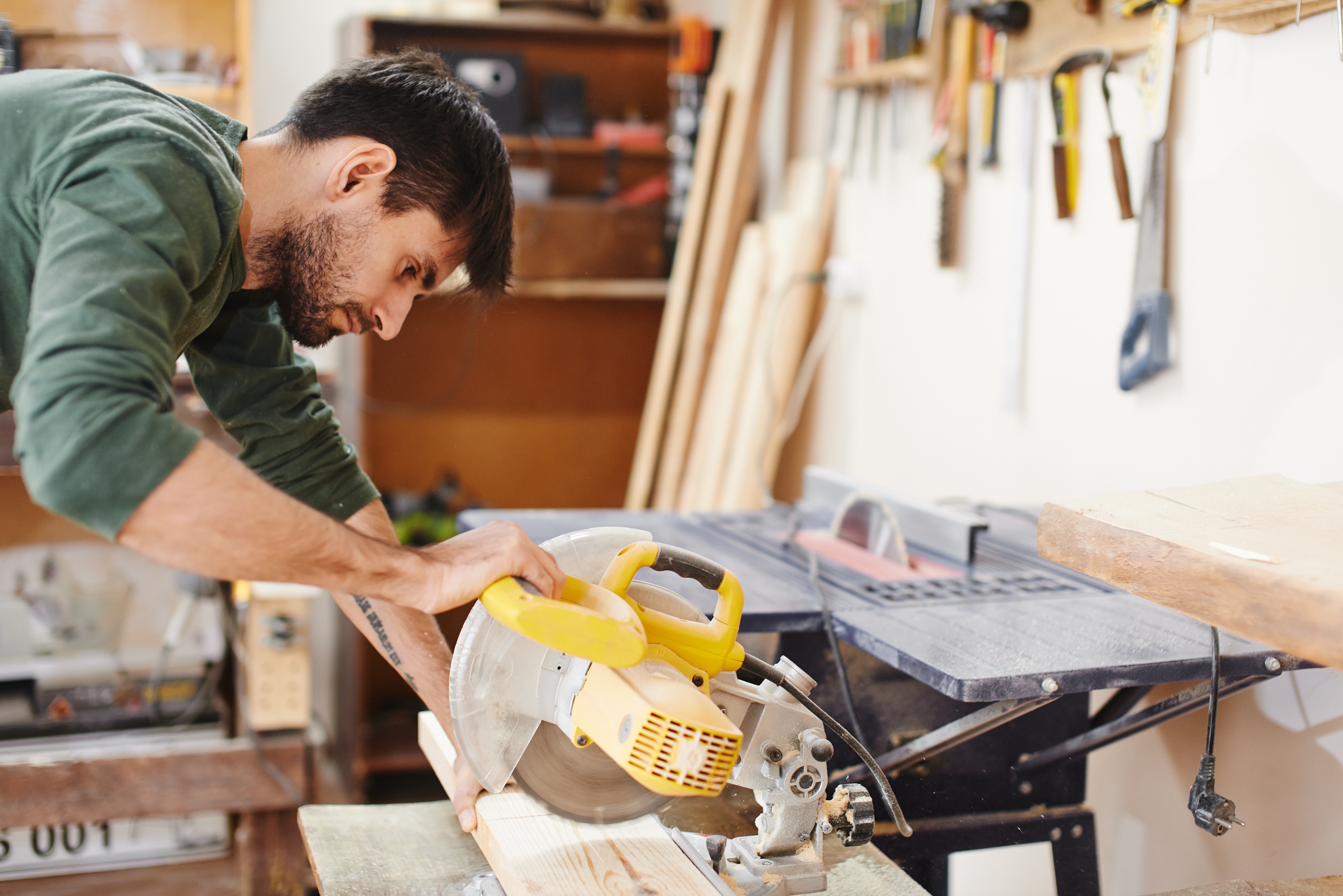 DIY is popular, but there are some jobs you should leave to the pros. A
professional epoxy flooring
installer has the right materials and skills to make your floor look its best and last for years. A few reasons to go with the pro:
1. They'll properly prepare your surface.
To assure that your epoxy will adhere fully and smoothly, the surface needs to be
clean, dry and free from dust
. Aprofessional installer will take care of the prep to ensure that the epoxy has the ideal surface to bond. Our professional installers work efficiently and effectively, giving your floor the thorough prep required. The result is a better looking floor that lasts longer.