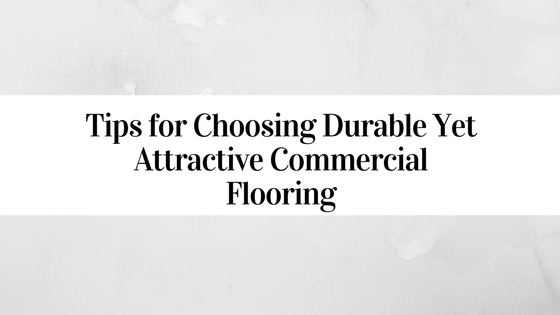 Commercial properties receive a sustainably greater amount of traffic than residential ones. Because of this, business owners must put a great deal of thought into the type of flooring material they opt to install. An inferior choice will not stand up to the high demands necessitated by the business, and the flooring will likely need to be replaced in a few short years. Likewise, a commercial or industrial facility should boast flooring that is aesthetically pleasing. To ensure that your property is equipped with both the most durable commercial flooring and an inviting look, consider opting for one of these five long-lasting flooring materials.
1. Epoxy
Epoxy flooring is one of the most widely utilized commercial flooring materials. It can typically be applied directly over existing concrete floors in an industrial, warehouse or other commercial setting. It is the most durable commercial flooring and is available at an affordable cost. Installation is fairly quick and hassle-free with impressive results. After installation, epoxy flooring provides a smooth and durable surface that is able to withstand high traffic and heavy loads on a daily basis. Similarly, there are endless options to choose from when it comes to colors and designs to best suit the surrounding atmosphere and existing decor in your commercial property. Epoxy flooring requires little to no maintenance and will last for many years to come.
2. Hardwood
Hardwood floors are certainly popular in residential properties, but they are also one of the most durable commercial flooring options. While they require more maintenance than epoxy flooring, many business owners feel that the sophisticated and warm aesthetics more than make up for the added care. Installation is more time-consuming than other options; however, once in place, hardwood floors can last up to a staggering 25 years or more.
3. Tile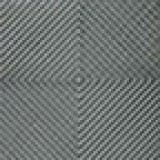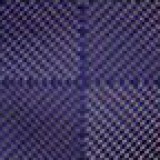 Although not ideal for industrial settings or warehouses, tile flooring is a solid choice for many commercial properties. There are a myriad of styles, patterns and themes readily available to enhance the visual appeal of the area. The look is generally very professional, and while tiles can crack, this is usually a pitfall that is only experienced many years after installation. Cleaning the tile does not require any special care, and there is minimal regular required, making this option ideal for venues that experience high traffic but few heavy loads.
4. Vinyl
Vinyl flooring is another durable commercial flooring material. It is affordable, and installation is much simpler and faster than options such as tile or hardwood. It will last for several years, though the longevity is significantly less. Vinyl flooring, however, is stain-resistant and manufactured in a number of styles. One popular style is known as vinyl plank, which mimics the look of hardwood floors without the lengthy installation or hefty price tag.
5. Polished Concrete
Concrete floors are undoubtedly robust, but when they are left in their natural state, they are seen as an eyesore in most professional environments. To maintain the strength of concrete but improve the physical appearance, many opt to have their concrete floors polished. The end result is a shiny, reflective floor that is able to withstand heavy loads and endless foot traffic for years. There is relatively no maintenance needed aside from typical cleaning measures.
Are you considering replacing your commercial property's flooring? Contact us today to learn more about our commercial flooring options.