You likely have a variety of tools for your home or car. The worst part about your love for gadgets and hardware is that you have so many of them that it's hard to keep track. The ironic part is that you probably cannot find them when you need them.
Dumping all of your tools in one place is never the solution. Organizing them efficiently is vital; the garage is the perfect place to do that. And don't worry – there are ways to leave that space neat and organized no matter how many tools you need to store there.
This article will enable you to put all your tools in a mannerly way and organize your garage to enhance its look. Let's start.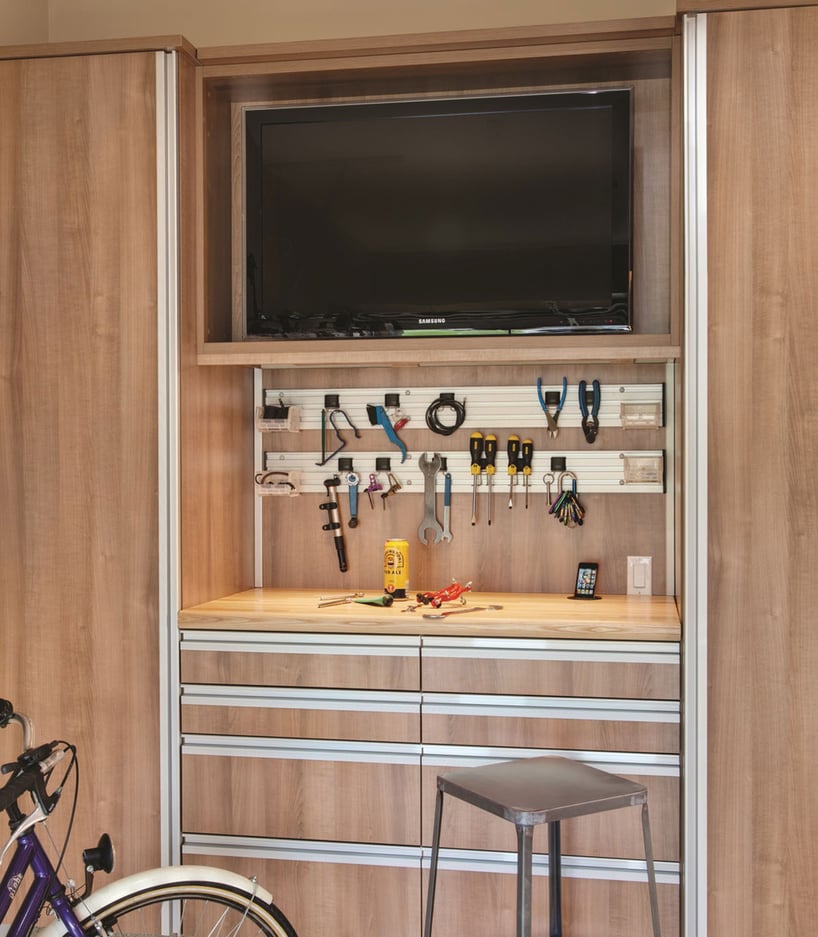 Here's what you need to do to organize your tools and equipment in the garage:
1. Make a list of your tools
The first step is to make three lists of equipment you want to keep, give away, and sell. It should allow you to save time and effort when organizing your things later. Throw away anything broken, give out or sell duplicates or useless things, and save space. There will be some tools you don't need, but you can sell or donate them. In the end, you will be left only with the necessary tools.
2. Specify zones for your tools
Now divide your tools into different categories. For example, you can store home maintenance tools like drill machines and hammers under the "Home Tools Section" and car equipment under the "Car Tools Section." This way, you can easily find what you need without worrying about clutter.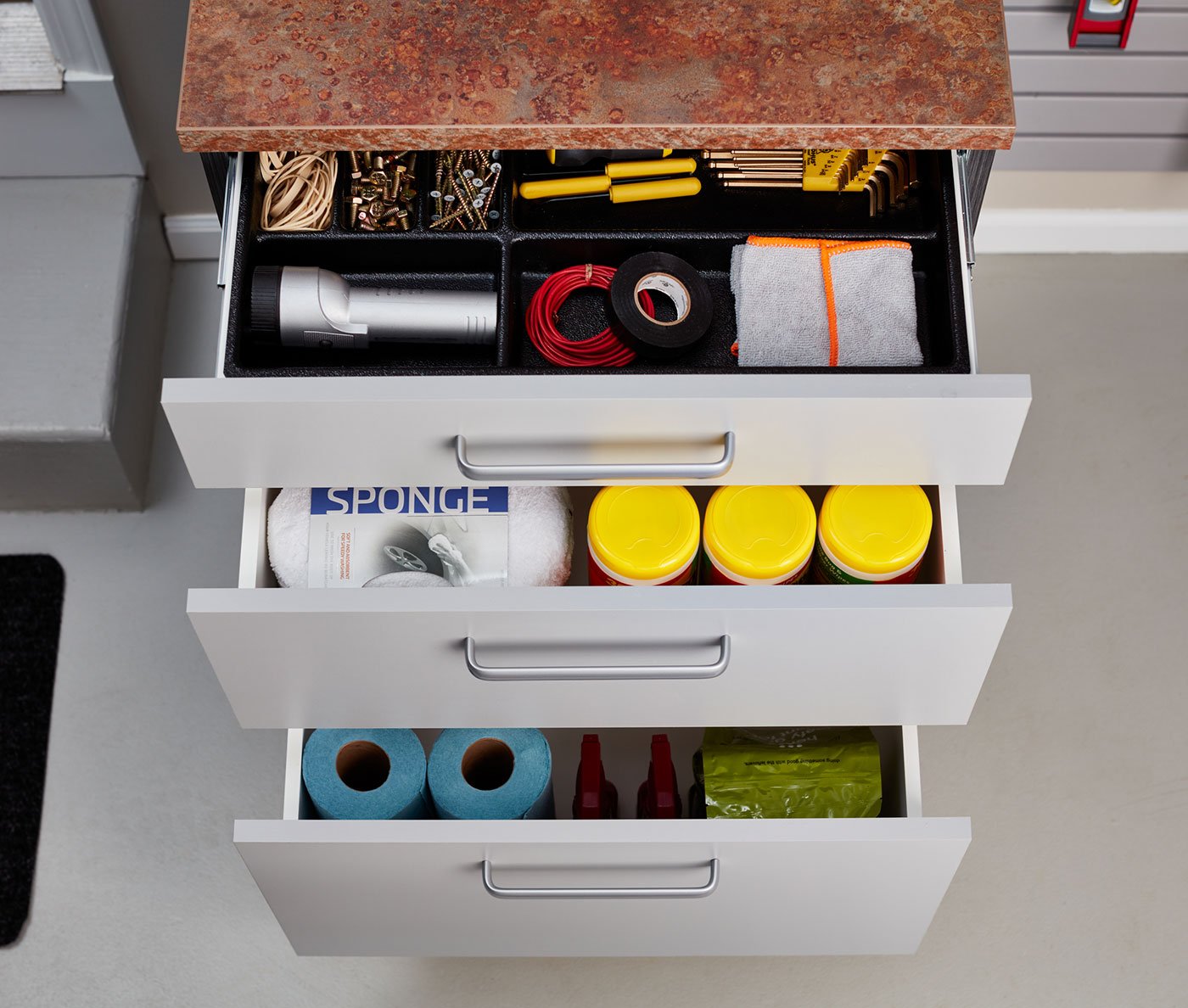 3. Use a tool box
A tool chest or box is an excellent option for storing your extensive collection. You can keep similar equipment together in one section of the box. Try to get one with deep drawers so that you can also store bulky equipment without worry. Moreover, you can carry the toolbox or place it on other storage like slatwall and cabinets.
4. Use a slatwall system
Slatwall systems are excellent for garage management because they store tools in vertical space. You can select a particular wall and add slatwall storage to it. You can add or remove the panels to adjust the tools in categories. In addition, utilize organization systems like baskets, bins, and racks for your tools.
Another advantage of slatwall storage is that it enhances the look of your garage. You can even install it on unfinished and finished surfaces.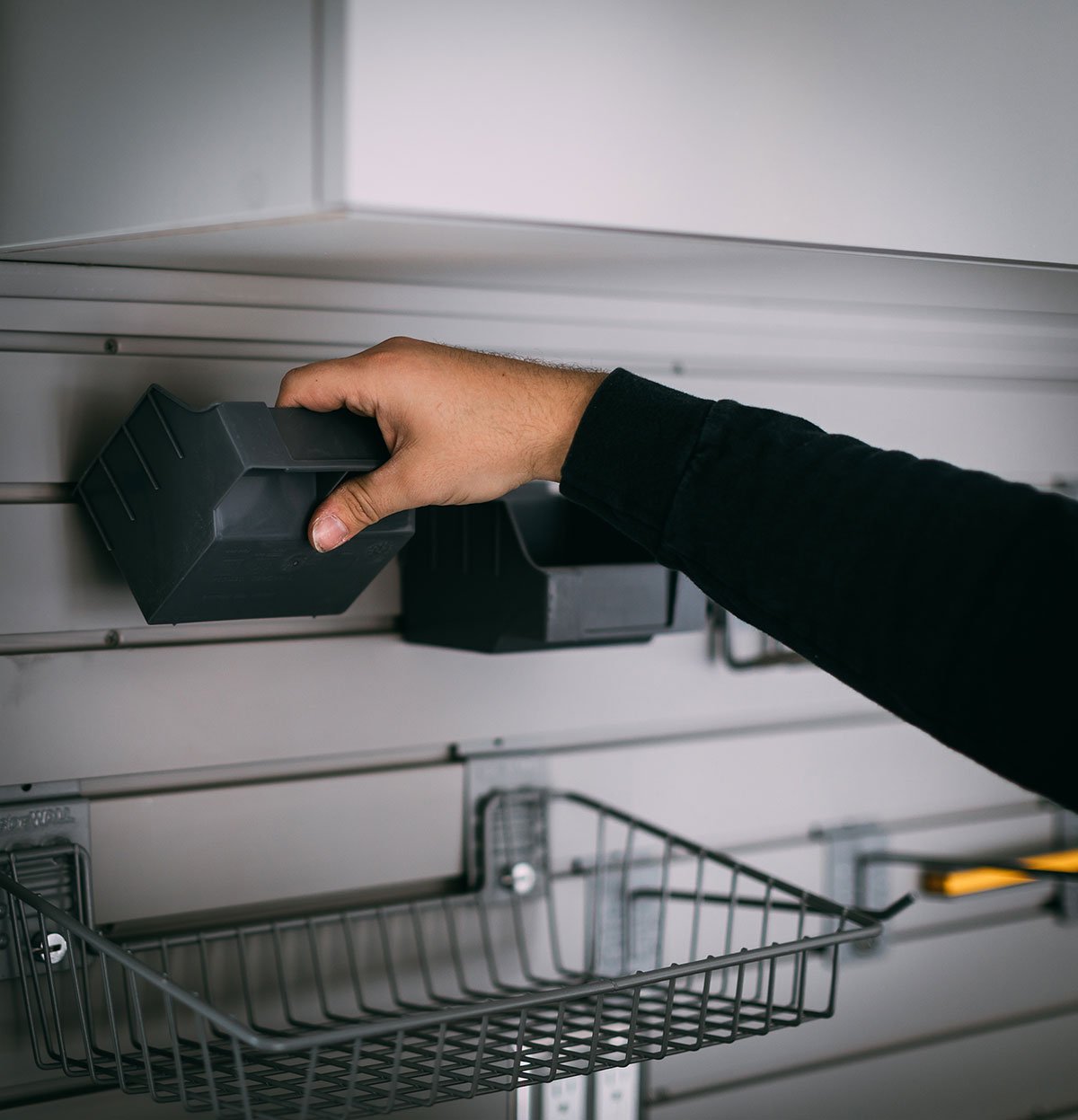 5. Install garage cabinets
Just like slatwall storage, garage cabinets can also help optimize your space. They look neat and attractive and help keep sensitive equipment away from prying eyes and curious hands. Additionally, you can categorize tools in cabinets.
6. Use overhead storage
You can add overhead storage to store tools and equipment that aren't used often. This storage method can mount to the ceiling and gives you a whole new space for your items apart from cabinets and slatwall.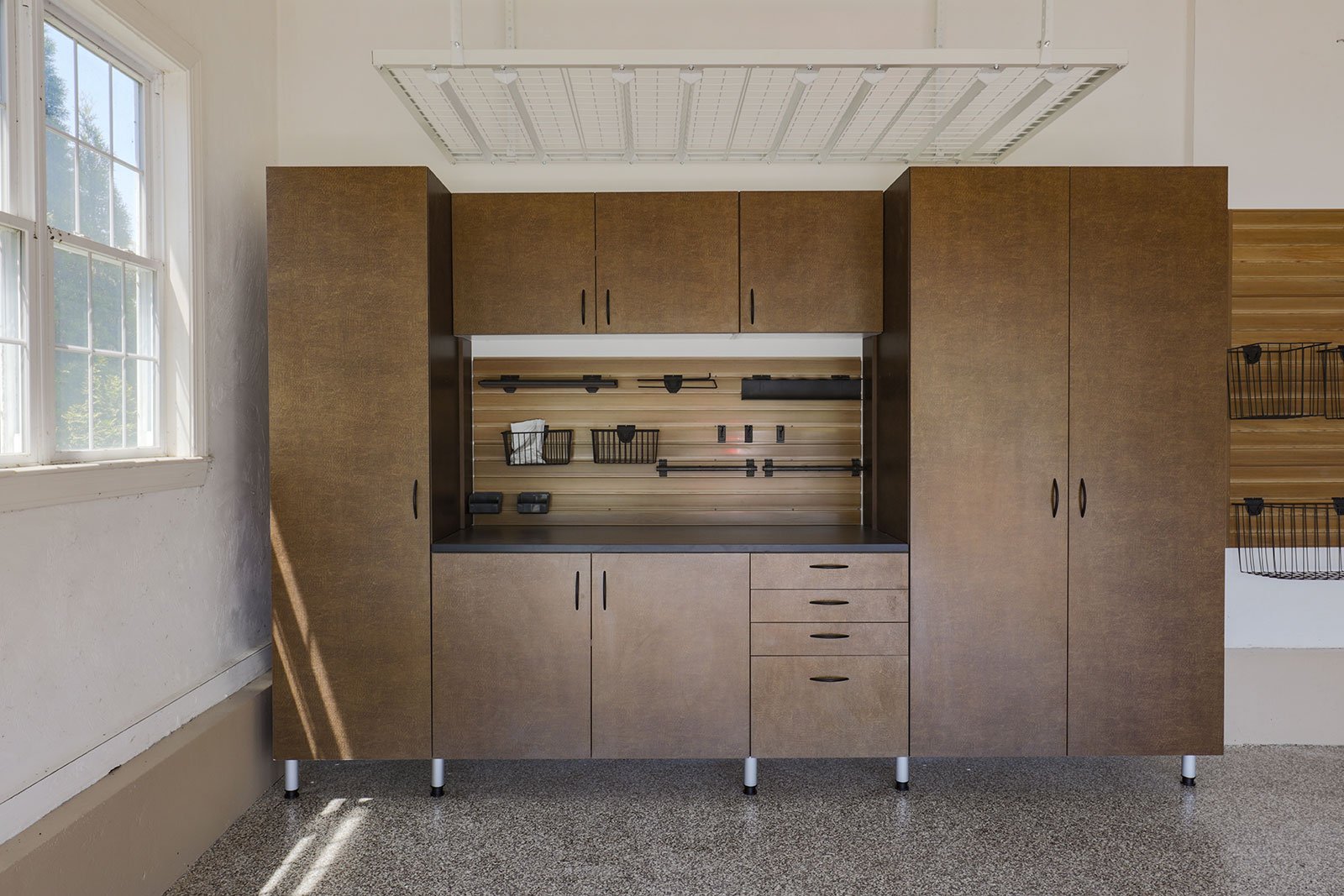 Get professional help from garage storage experts
Boston Garage can help you to organize your tools the right way. Our professionals can help you choose a suitable storage method for your equipment and use it in the best possible way.
Visit our website to learn more, or give us a call at (781) 836-5145.