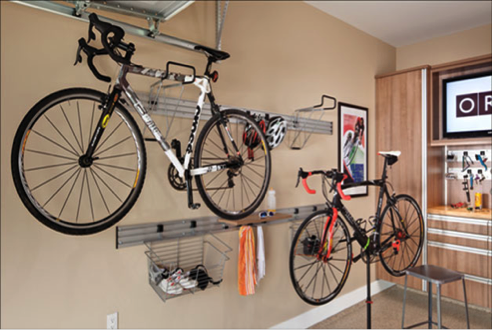 The New Year is the perfect time to get your house organized and ready for the coming year. And there's no better place to start than the garage.
We're here to help with some ideas to make your garage tidy, organized and extremely user friendly.
Cut down on what you don't need
Regardless of how well organized your garage is, you may need to cut down on your belongings. The New Year is a perfect time to get rid of excessive "stuff." So before you start looking for ways to get organized, go through your garage and throw away or donate items you no longer want or need. Organizing gets much easier when you're dealing with only the items you truly need and want.