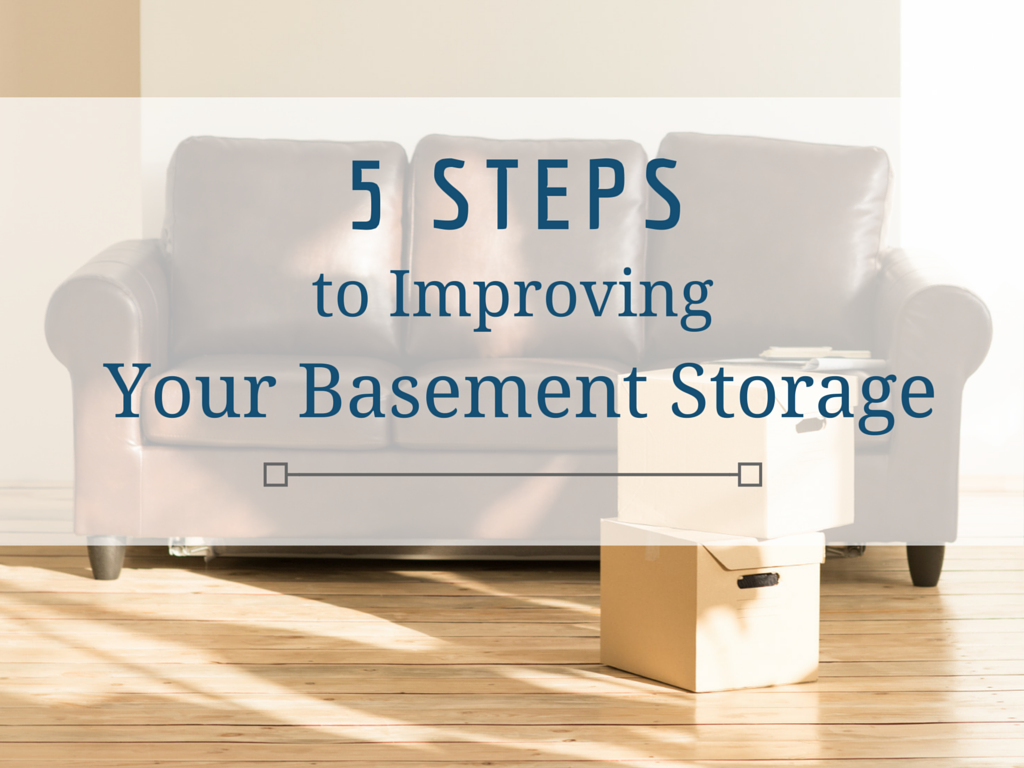 Your basement is a potential gold mine for storage. It's spacious, easily accessible and probably sitting there practically empty. Even if your basement is filled with stuff, you can follow a simple five-step approach that creates custom basement storage that's functional for your family.
1. Clear the Stairs and Doorways
Before you start hanging lights or choose a wall organization system, take time to prioritize safety. Clear any clutter off the steps, and remove any items that block the doorways. You need to ensure that you can easily access your basement space or get out in a hurry if there's an emergency.